Living Space Building and Remodeling helps you renovate and remodel any room in your   home. Kitchens, bathrooms, home additions, Roofing ,Basment and patios we do it all under one roof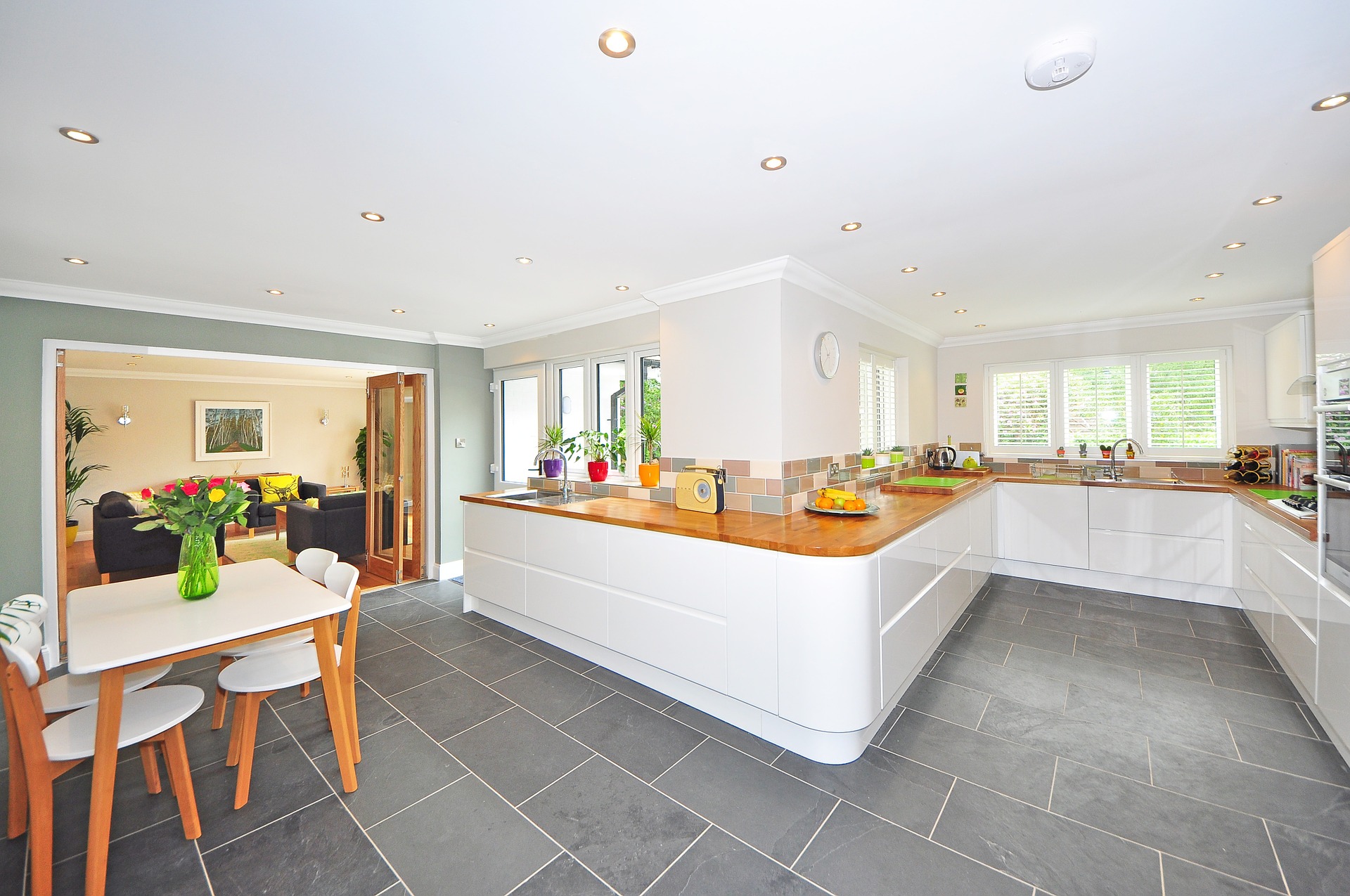 Does your kitchen contain outdated tile, old cabinets and countertops, and aged appliances? Does it lack the space you need to prepare meals for your growing family? Do you want to make changes to the kitchen in your newly purchased home?
If you answered "yes" to any of these questions, it's time to consider a kitchen renovation. If you live in the Los Angeles,CA area the kitchen remodeling experts at Skyline construction group can get the job done. We're a full-service design-build firm that specializes in providing enhanced lifestyles through improved living spaces.
Is your home's master bathroom a bit outdated? Are you looking to spruce up a guest bathroom? No matter your remodeling vision, Ideal Design & Construction can bring it to life. We're a full-service design-build construction firm that performs high-quality bathroom renovation work for homeowners in Los Angeles,CA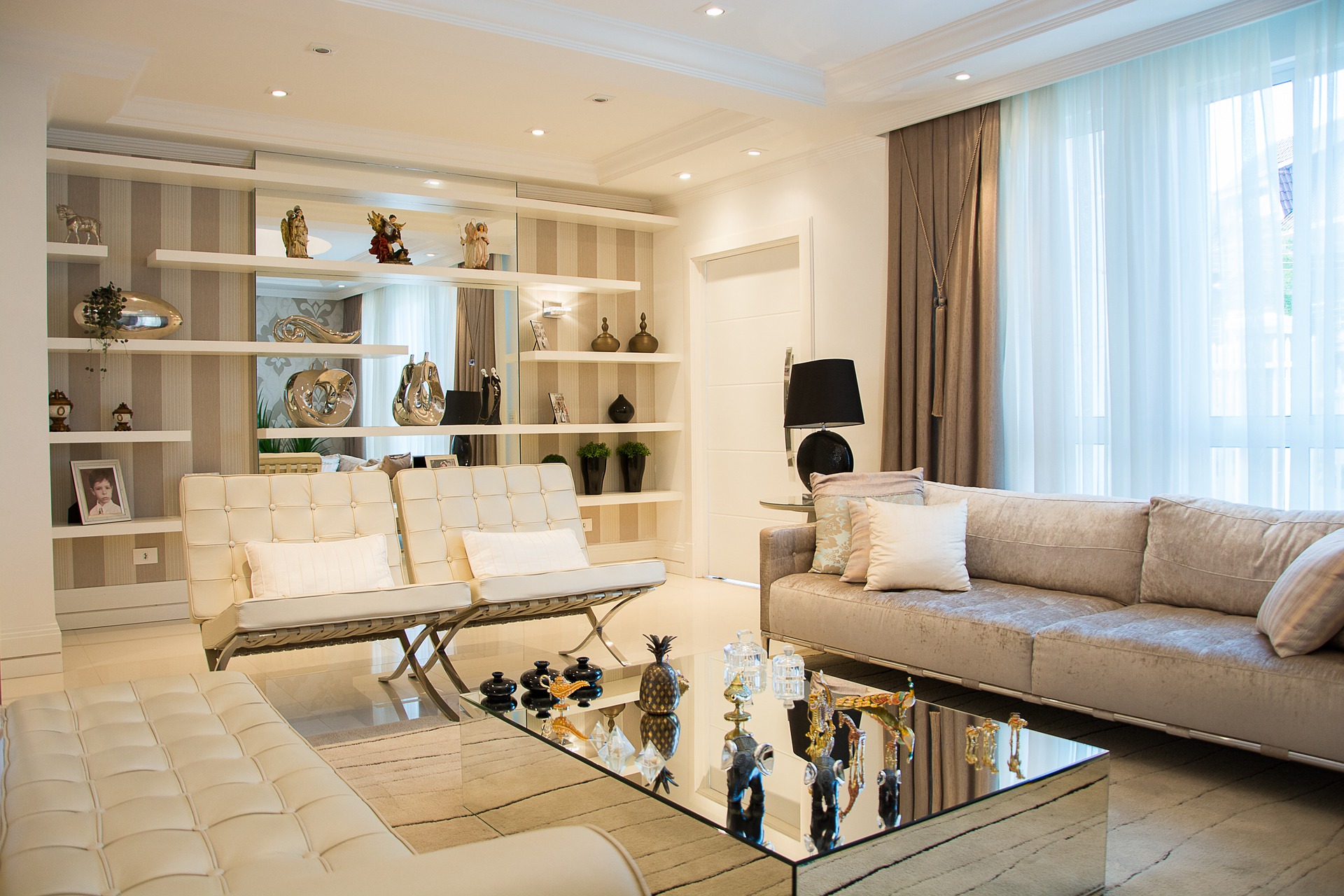 From creating a nursery for the newest member of the family, to enlarging the dining room to host holiday gatherings, more living space means more warm, lasting memories. With countless options to choose from, we'll help you get the extra room you need to keep creating those special moments.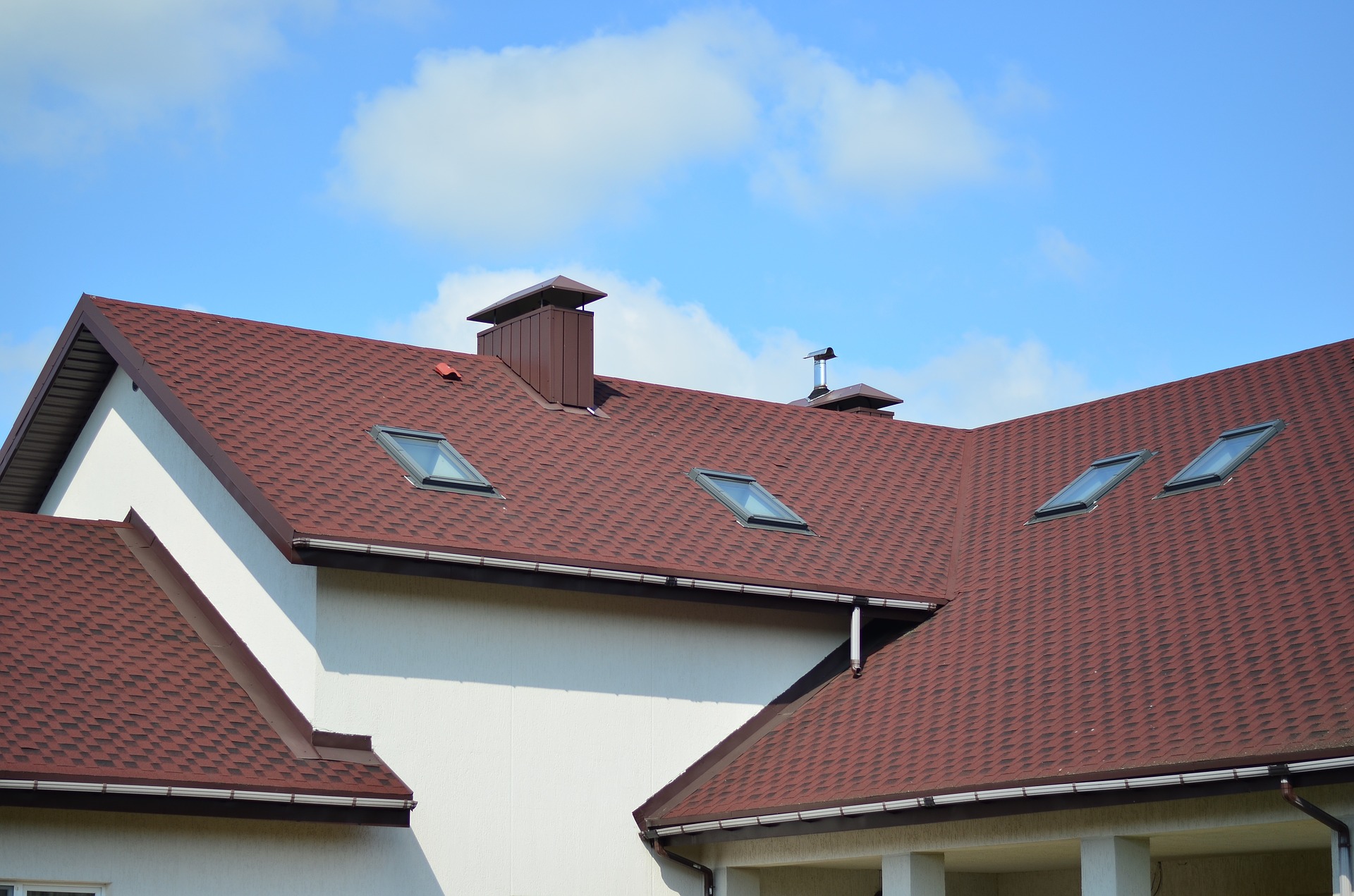 Your roof can cover up to 40 percent of your Los Angeles home's exterior. It's functional because your shingles, underlayment, gutters, and vents all work together to keep the elements out of your home. But your roof is also part of the first impression people get when they visit your home, making it doubly important.
In addition to having a variety of styles, textures, and colors to choose from, asphalt roofing shingles are cost-effective, durable and easy to maintain. Asphalt shingles also possess a greater ease of installation and require less maintenance than metal and concrete.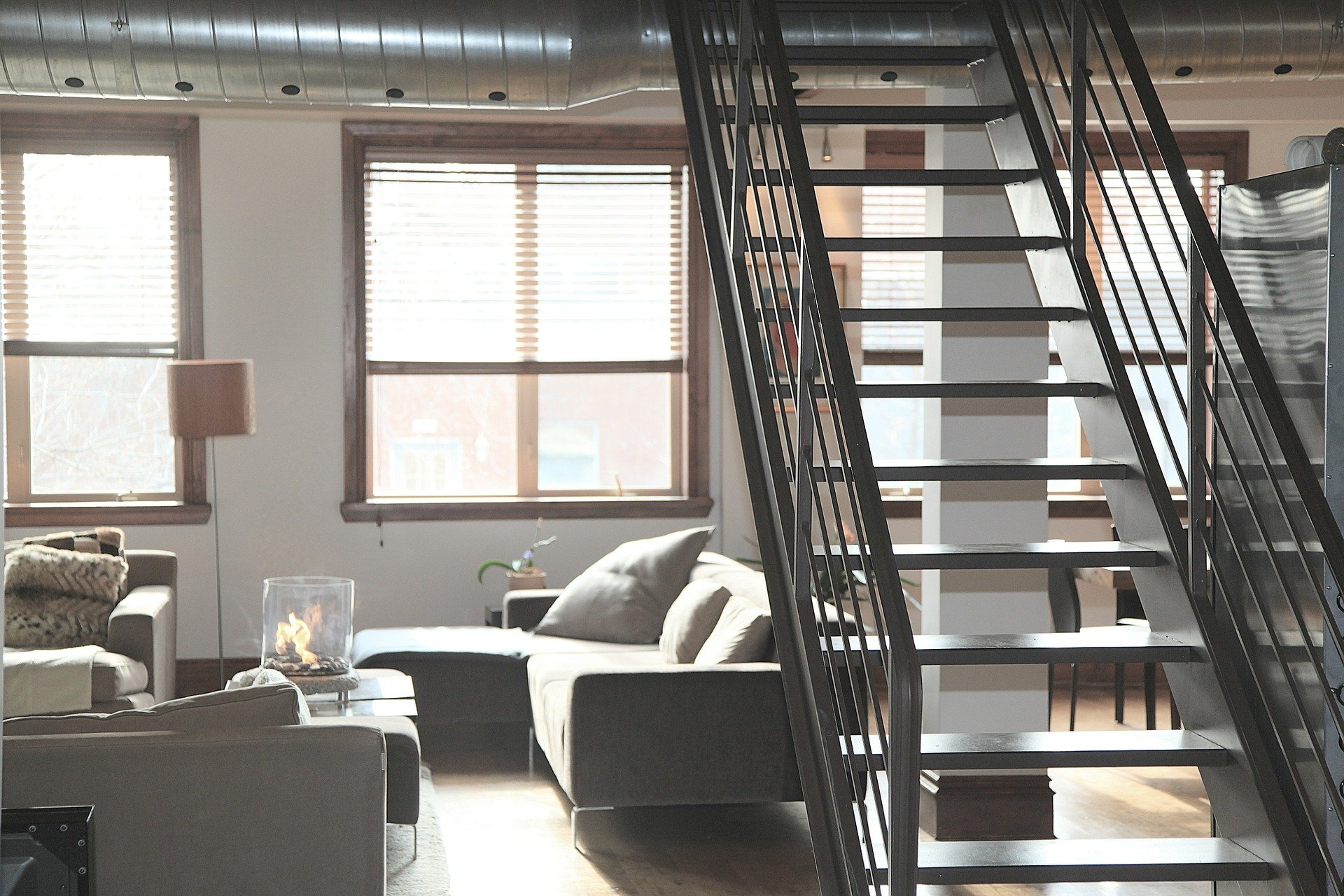 Some basements are used as a dump zone for old pieces of furniture and other unwanted items. Many people don't realize the untapped potential lying right below their feet. If you're embarking on a home remodeling project in Los Angeles,CA but don't know where to start, There are a dozen ways to make use of your basement. Whether you want an entertainment area complete with a home theater, kitchenette, playroom, suite for guests, or a functional space like a laundry room or workshop, we'll MAKE IT HAPPEN.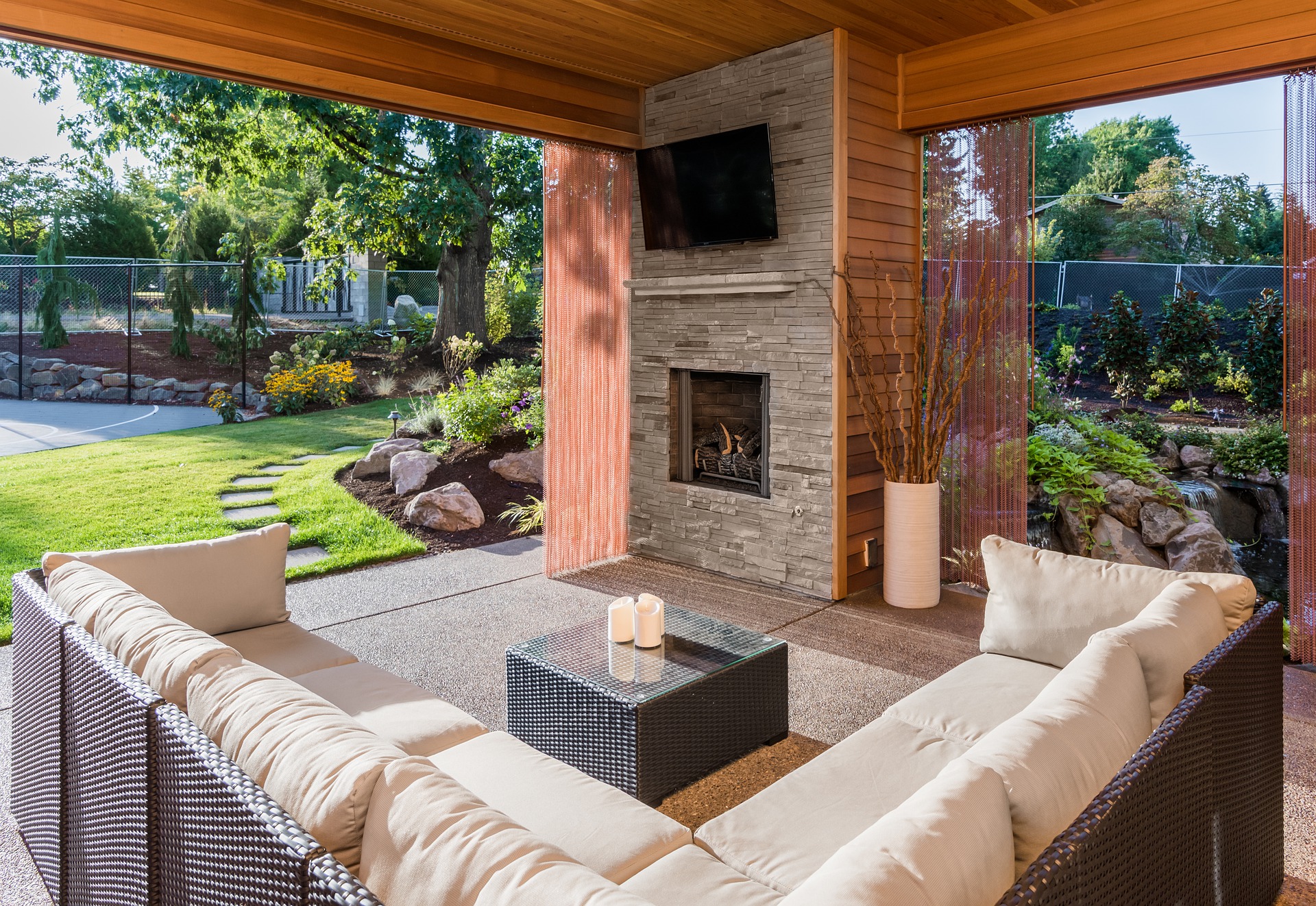 Everybody loves a highly customized built and seasoned deck. These decks have a classic traditional history as a centerpiece for the exterior Pacific Northwest homestead.
We, at Skyline construction group in Los Angeles, CA, offer a wide range of decking options, including Hardwood Decking, Composite Decking, Trex Composite Decking, and Custom Decking. Do you need help with deck and patio ideas for your outdoor spaces