skyline
construction group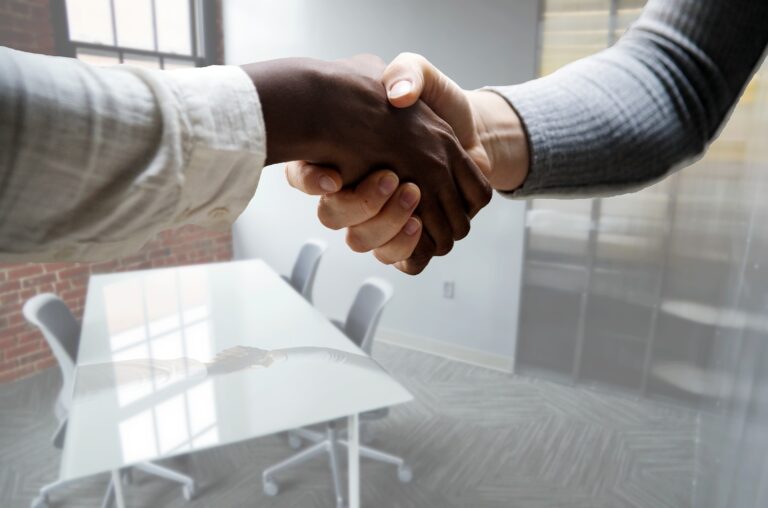 Getting to know each other
At our first meeting, we'll have a chance to get to know each other and ask and answer questions. Your preliminary budget, design ideas, style, project scope. We look through your sketches, talk about our past projects — everything. This is fun. We get a chance to know you and start sharing ideas back and forth.
Expertise is a special skill or knowledge or a collection of special skills and abilities that have been acquired by working, training, studying, practising or observing a specific field of interest for a particular period in time. Skyline construction expertise has been built over time developing lasting relationships in all California. Collective expertise that has been flourished through a series of consecutive phases and challenging situations, successful partnerships, collaborations and projects as well as the company's strong ethical values and commitment in always achieving excellence.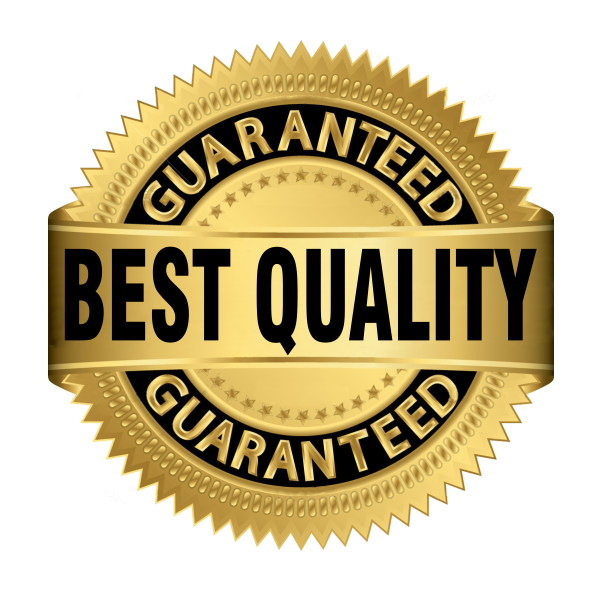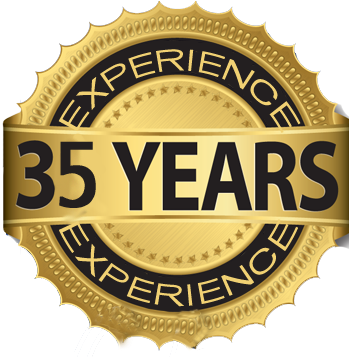 Skyline construction group remodel houses in Los Angeles 35 years of experience,easier said than done 
I've always believed in the concept of family. In people's power, love, trust, and conscience And of course, in the sanctity of labor.
In Los Angeles beauty, success, and future.
We start with a space plan to improve flow and functionality, then look for creative and efficient ways to design every space (closets, cabinets, built-ins, …) all while incorporating your inspiration. We'll walk you through interior finish selections with an eye to style, purpose, and budget.
If you're planning to renovate your house, you might as well consider innovative solutions to make your home more beautiful, functional, and comfortable. The world is utilizing digital technologies, and you can make your home digitally-inclined without breaking your bank. It means embracing smart home upgrades.
Expect to have intuitive home features, stronger security, and more practical home, which is suitable for your fast-paced and on-the-go lifestyle. Even if you're retired and want to relax at home and enjoy a time well-spent, an innovative home will offer you the best things in the world. Just imagine being able to manage your home even if you're at work or traveling abroad.
Customize your living space on your next home renovation project to upgrade your home, so you can take advantage of what a smart home tech or whole-home automation can bring.
Skyline Construction Group
In Los Angeles,CA
follow us on social media​
Stay connected with SKYLINE CONSTRUCTION GROUP via our social media pages , If you haven't taken the opportunity to visit our social media pages , Please do so It's a great way to interact with us , Get your questions answered and make suggestions
Skyline Construction Group
In Los Angeles,CA
David Doe
@David_Doe
We hired Skyline for multiple tasks, roof, vents, soffit/fascia, siding/paint, windows and sheetrock. he sat down with us & explained his bid. He ad all of his crew are very polite/professional. Great workmanship, efficient and complete tasks in a timely manner. They do it all, inside and outside work.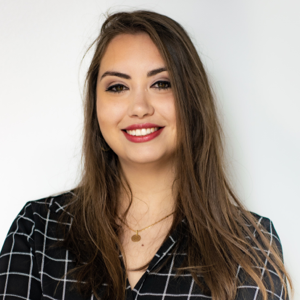 Mary_C
@Mary _C
Skyline, Came out to the house and gave honest advice about the siding. They replaced three windows so far, and I am pleased with the work they did. Mary O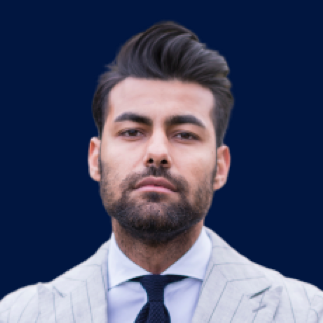 Frank.J
@Frank.J
Customer service representative Skyline was very helpful in selecting Custom Home Remodeling for our roofing replacement. He explained the scope of work in detail without the up sale of additional material. Complete updates as the work progress and very helpful keeping owners informed.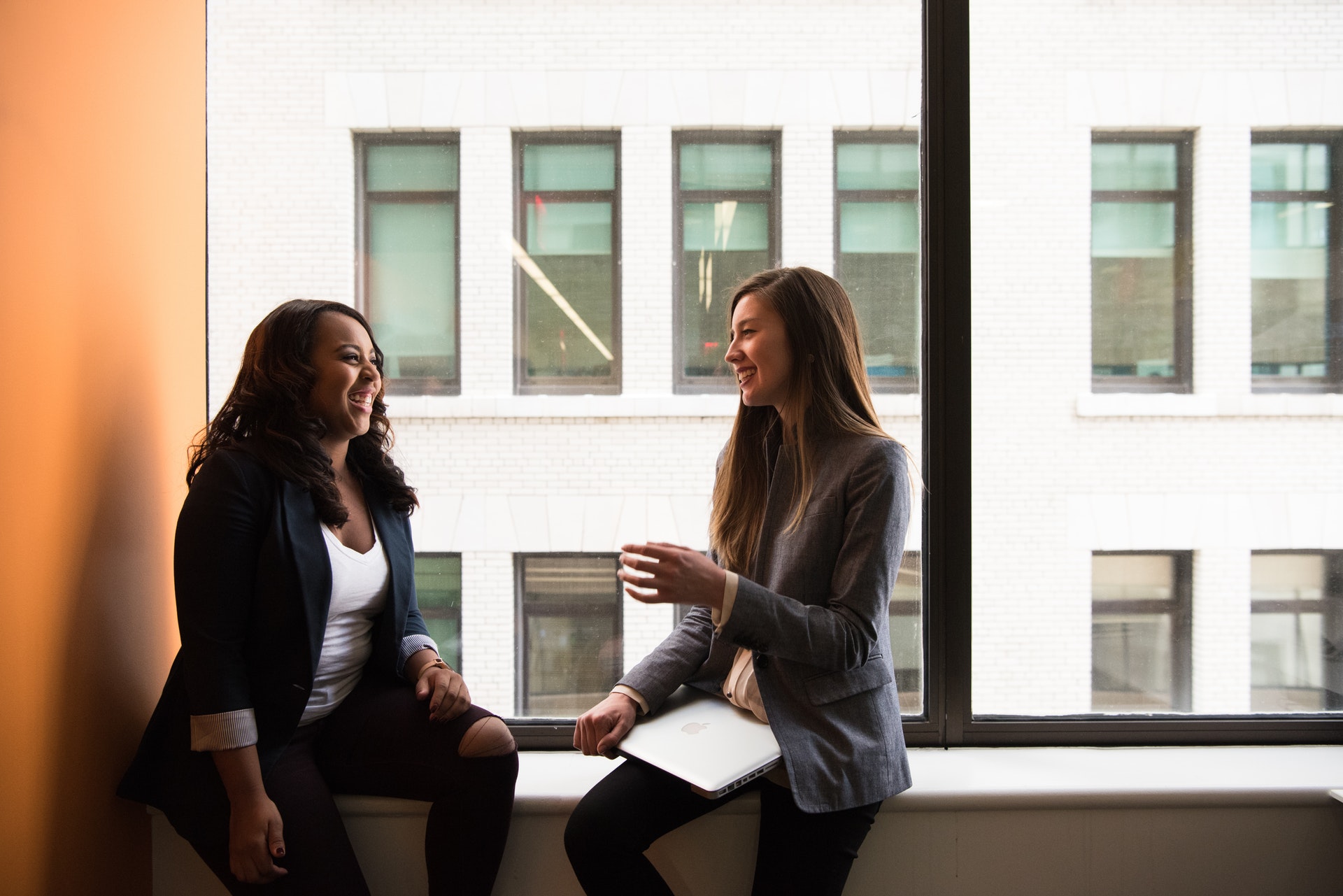 Lara.G
@Lara12
they were on time and worked very efficiently. work was accomplished quickly. and they cleaned up everything when they were finished.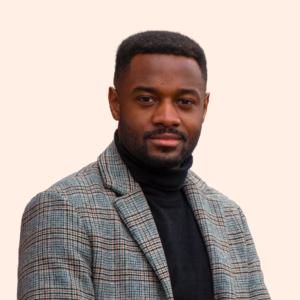 Dark.L
@Dark.L
They arrived on site within the window period. They were really fast and precise in what they did. They were very courteous and they performed their jobs in such a way that I was pleased. The way they got rid of their materials - there was nothing left for me to dispose of, so I was satisfied.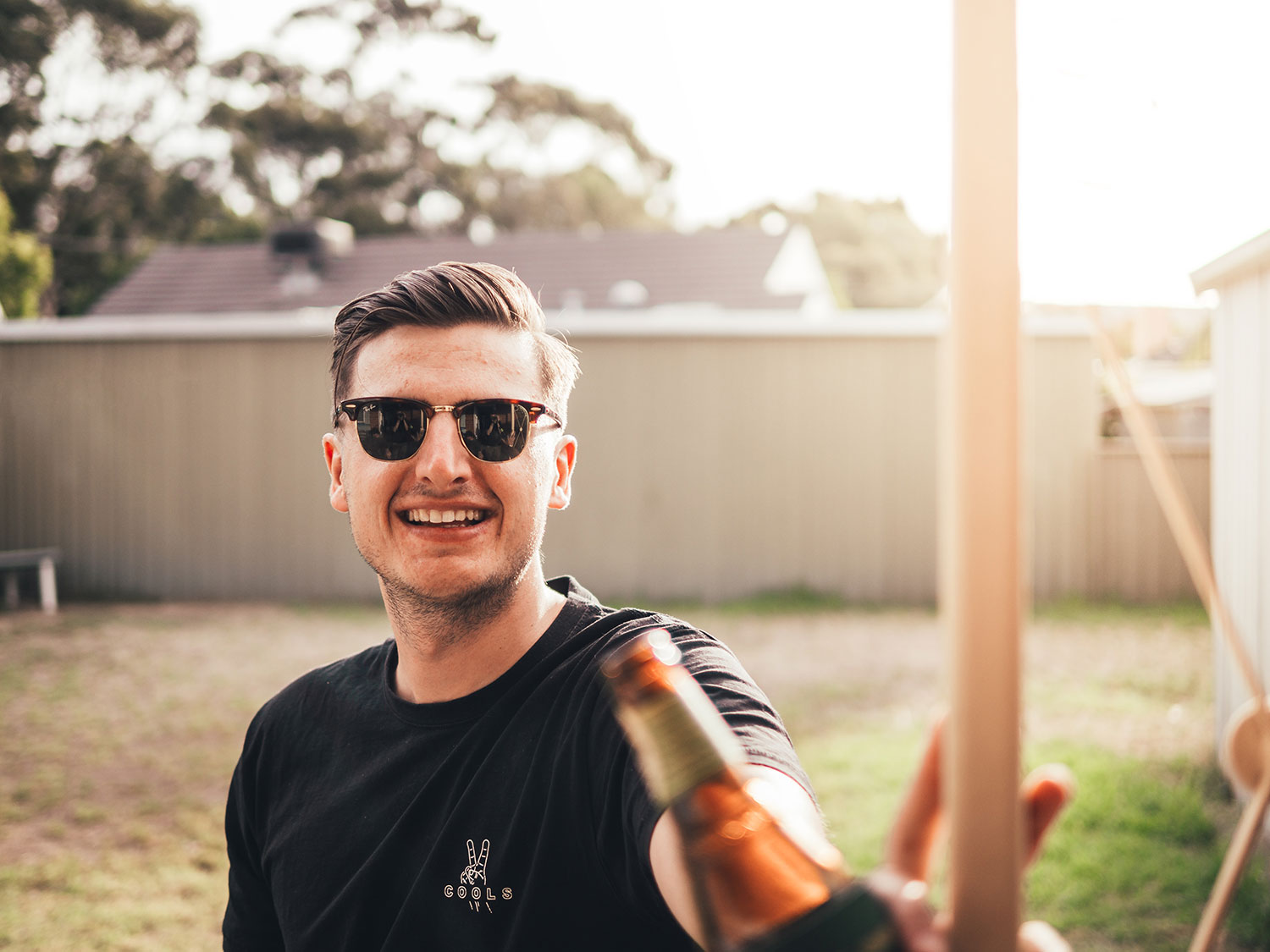 Jhon.K
@Jhon7
Our first contact with Skyline Construction was very pleasant and they were very punctual. The price was right in there with three other bids. The construction team worked together and they very efficient. The tear off team did a great job and removed all the trash. The install team worked together and had the job completed earlier that the completion time. The city inspector had zero write ups and passed on the first visit. The complete team was enjoyable to work with. Thanks Skyline Construction for our new roof.
Let's talk about your project